Goods
We do ship internationally!
Please ASK for items you are looking for.
Made in JAPAN with beautiful quality of Bonechina.
Personalized orders are welcome.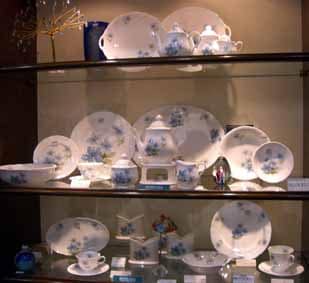 TAKARADA ORIGINAL
One of our Top sales item is
the Blue Floral seriese.
Decorated by TAKARADA
Studio T&M, made in JAPAN
with high quality of bonechina.
and… MORE!!!
Please ask for items.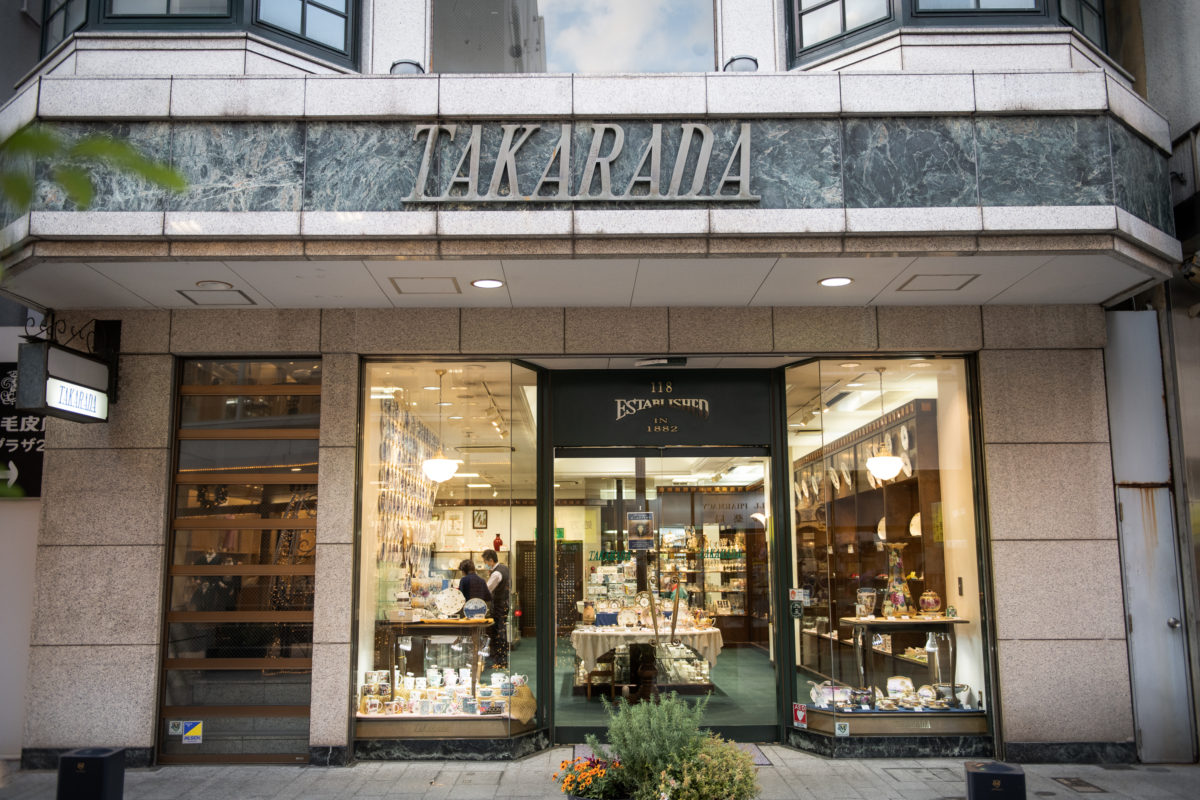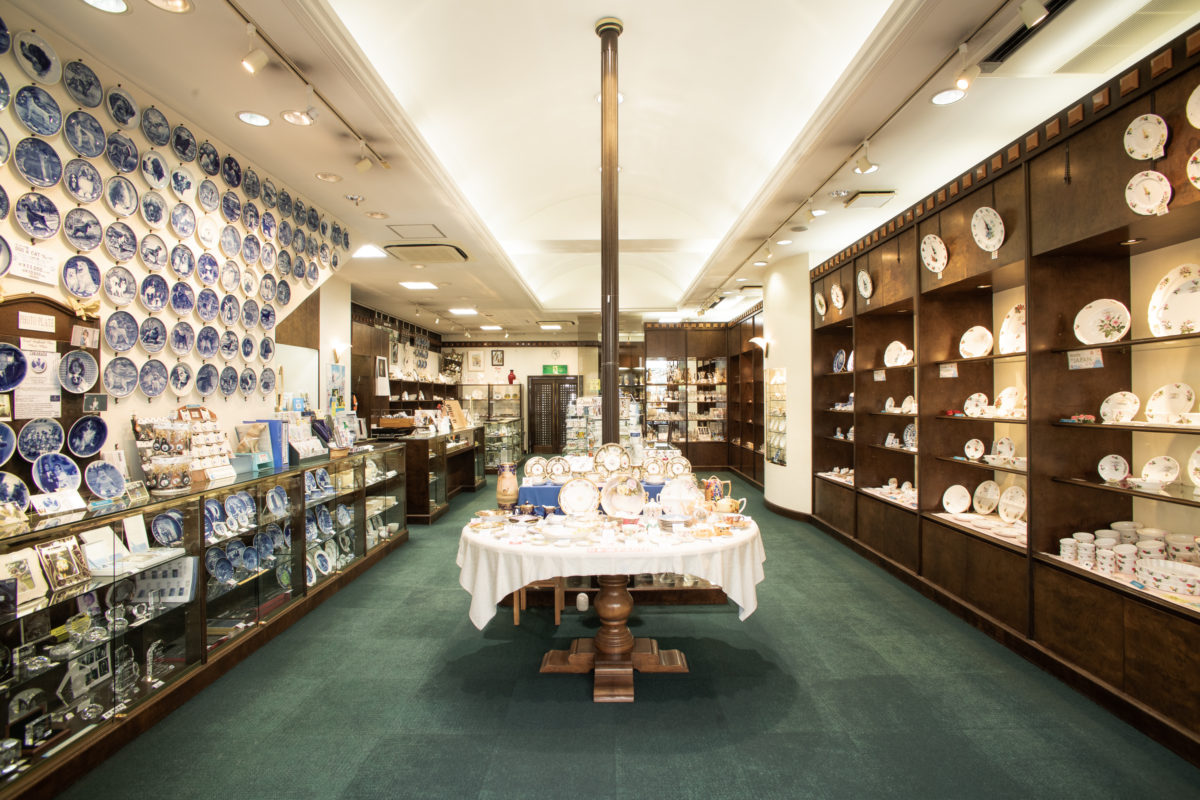 <Motomachi>
3-118 Motomachi Naka-ku
Yokohama, 231-0861
Tel. 81-45-641-0057
Fax. /1-45-681-7660
Open:10:30~19:00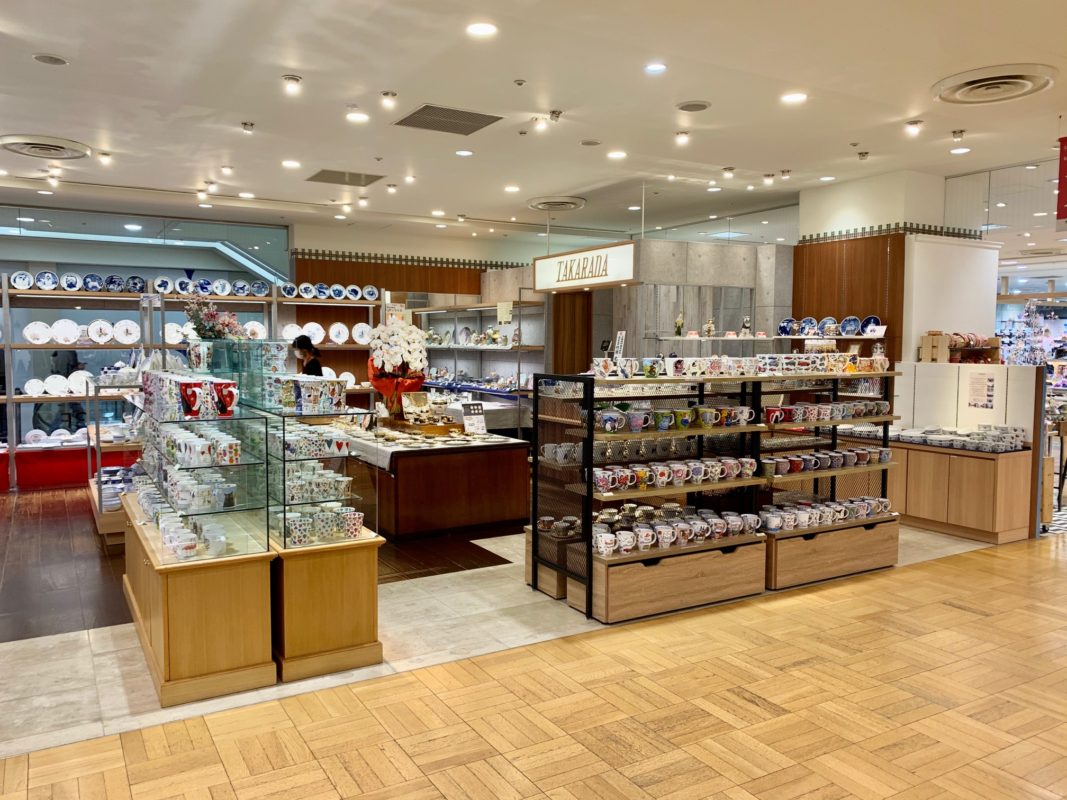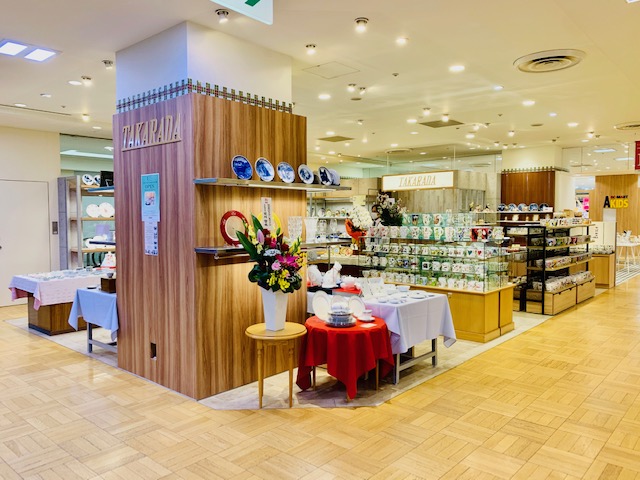 <Minatomirai Tokyu Square>

Minatomirai Tokyu Square 3F
2-3-2 Minatomirai Nishi-ku
220-0012
Tel. 81-45-307-1288
Fax. 81-45-307-1560
Open:11:00~20:00
Apr.1882
Established as an order-made furniture store.
Sept.1923
Destroyed by the Great Earthquake Disaster
1924
Restored as store selling
furnitures and carbonated soft drinks
1945
Completely destroyed by W.W.Ⅱ
Oct.1945
Re-established as a tableware shop
Dec.1946
Established a limited partnership company
retailing and manufacturing tableware
1980
Opened
TAKARADA Studio T&M(Factory)
Apr.1989
Opened a store at Mycal Honmoku
Mar.1991
J-Graf was opened as a cafe at Mycal Honmoku
Apr.1993
The original store at Motomachi was
reconstracted
Jul.1993
Opened a store at Landmark Plaza
Apr.1995
Started mail-order shop
Mar.1996
J-Graf by TAKARADA was opened
(combined J-Graf and Mycal Honmoku)
Nov.2008
Landmark Plaza store replaced from 3rd F to 1stF
and so on…..
Mar.2020
Minatomirai Tokyu Square was opened
Jan.2021
Online Store was opened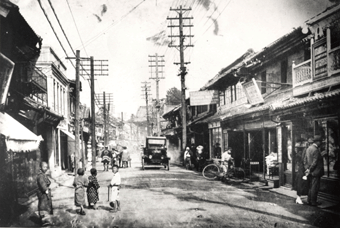 1910's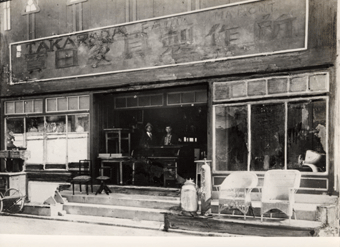 1920's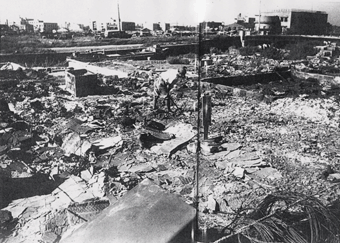 1945's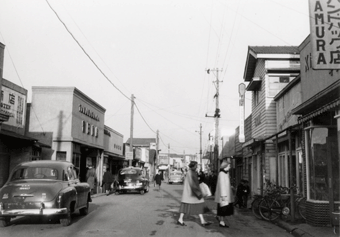 1950's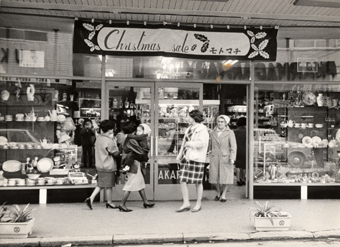 1970's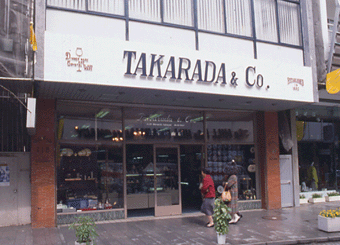 1980's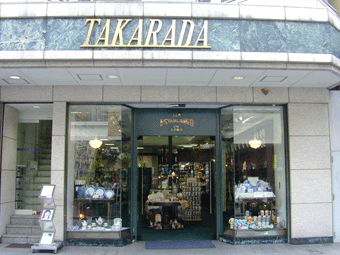 Now
E-mail:info@takarada.co.jp
write "3-118" on the title of your email.